On August 31st, MGT Vice President for Cyber Security Tony Martinez led a webinar for IT teams that highlighted 24/7 managed detection and response, SLED risks and vulnerabilities, and vulnerability management practices. In partnership with Cyber Security engineer, Nikhil Pattak, the team also presented two case studies discussing how the public sector is adopting enterprise-grade cyber security solutions to harden their environments.
To access the full webinar, click here.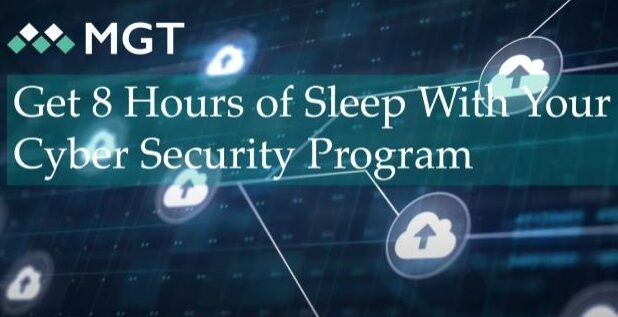 MGT welcomes experienced technology leader, Dewand Neely, as Chief Information Officer.
MGT welcomes experienced educator Andre Wright as a Senior Vice President for Education Solutions.