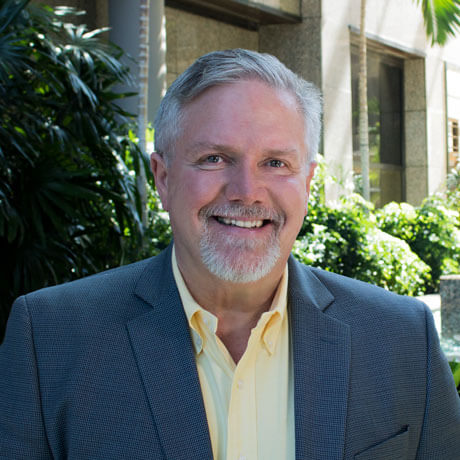 J. Bradley Burgess
Executive Vice President, Financial Solutions
Brad leads MGT's Financial Solutions practice, and has advised government leaders on topics like public policy strategy, cost allocation methodologies, user fee analysis, state claims and grant applications, and negotiations with state and federal authorities.
Brad's recent projects like modeling new charging methodologies for a large West Coast transit agency, organizing an environmental health user fee engagement with strong social justice components for a Pacific Northwest county, and serving as a project member for a statewide operations audit in the Southeast. He has personally served over 200 cities, 50+ counties, and multiple state agencies throughout his three decade career.
Recognized as a leader by his peers, Brad has presented extensively to public organizations (like CSMFO), held cost accounting training workshops, and testified as an expert witness on government finance at the California Assembly.