According to the U.S. Department of Education, schools spend more than $85 billion each year in capital outlay funds (brick and mortar facilities).
How can districts prevent wasted resources on unnecessary projects and ensure that limited funds are used effectively? They should consider conducting a facilities master plan.
A facilities master plan (FMP) can be a valuable tool to capture a district's short and long-term goals regarding infrastructure maintenance, new construction, renovations, or even facility closings. By investing in one, districts can ensure that they establish a roadmap to achieving a their strategic growth goals. A FMP can also: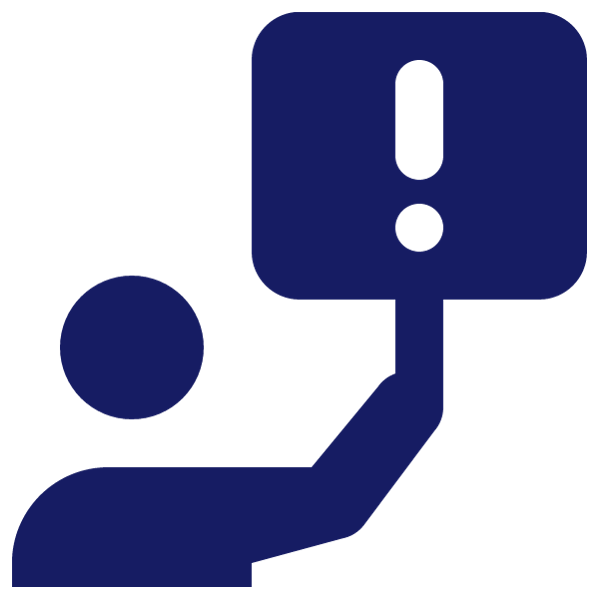 Address Needs
FMPs can bring immediate attention to physical conditions, safety concerns, code compliance, ADA accessibility, and other critical factors that may otherwise go unnoticed.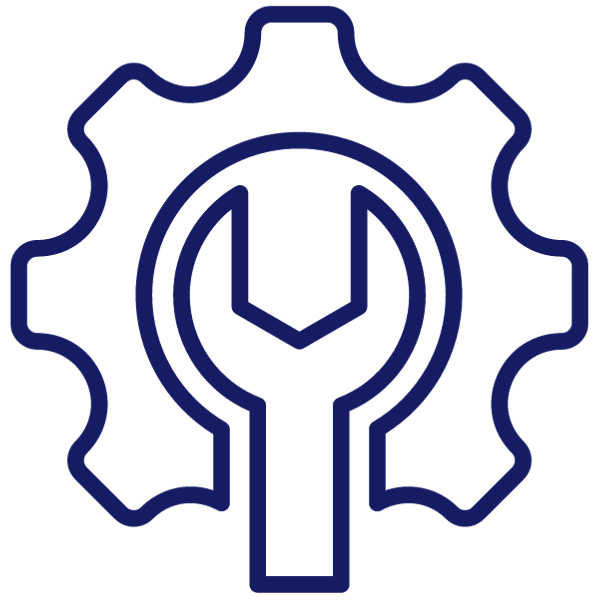 Optimize Existing Facilities
Districts can better visualize capacity versus utilization and make necessary changes to optimize the use of existing facilities, save on unused space, and avoid unnecessary (and costly) new construction.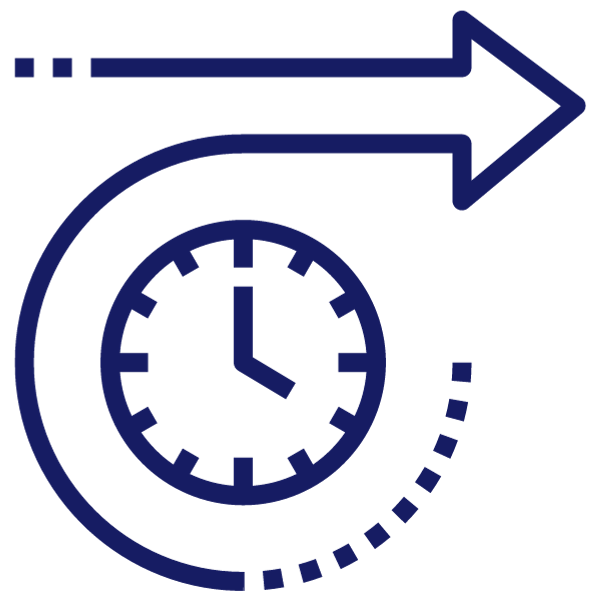 Plan Long-Term
Master planning can help the district develop a long-term vision for its facilities by aligning its educational goals and objectives with its physical infrastructure, ensuring that facilities support the evolving needs of students and educators.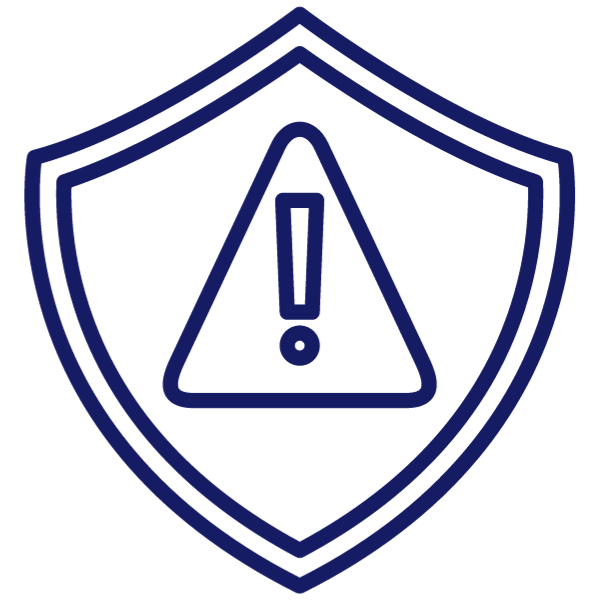 Mitigate Risks
By engaging in a FMP, districts will gain insight into making better-informed decisions that also minimize risks.
All of which can ultimately…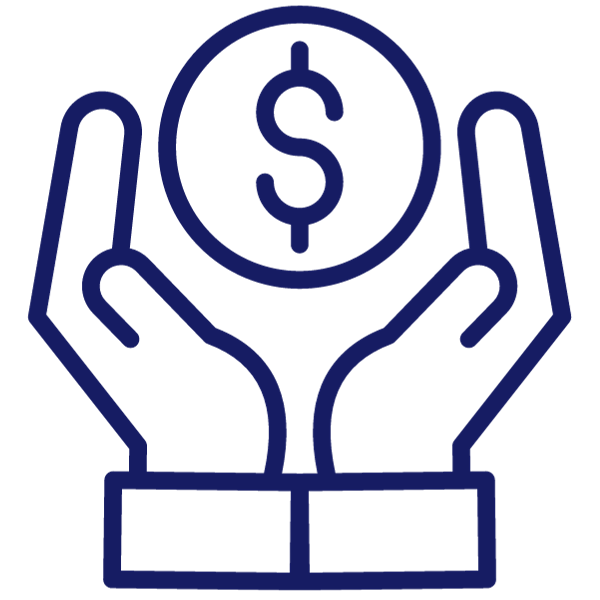 Save Money
FMPs help identify cost-effective solutions for facility improvements. They can help the district prioritize projects, allocate resources efficiently, and find ways to minimize costs without compromising quality. No more band-aids or blind decision-making.
Why hire an experienced consultant like MGT?
The MGT team has years of prior leadership experience working in districts and schools. This understanding provides a unique insight for the challenges a district faces when facility planning for five to ten-year intervals. Our team has delivered more than 300 FMPs for school districts across the country and is trusted as a partner in a variety of other strategic and performance management scenarios such as master plans,
strategic plans, or demographic, enrollment and market analyses. We understand the best practices, regulations, and trends in school design and construction and use a network of industry experts, architects, engineers, and other professionals to contribute insights and help districts capture cost savings throughout the process.
We hold ourselves to a high standard to ensure that each project is implemented efficiently and effectively. Our consultants provide districts and the communities they serve with an unbiased and objective perspective, ensuring an impartial evaluation and recommendations.
If you're anticipating facility updates or changes in your district, contact us today to learn more about our technology-enabled process and how our plans can help you save money while improving your facilities.