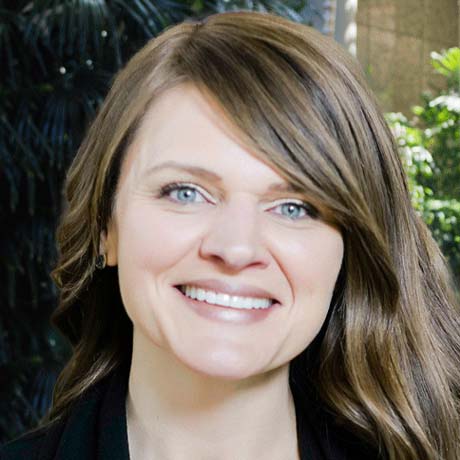 Allison Miller
Senior Vice President, Education Solutions
Alison's background in change management and educational research, allows her to empower educators to enact effective instructional improvements. In her 15 years as an education transformation consultant, she's collaborated across levels, aiding leaders in adopting best practices for lasting change and elevated student outcomes.
Having previously been a teacher, reading specialist, and program director, Allison's classroom experience lends a unique perspective to her nationwide education agency partnerships. A prominent thought leader, she co-authored the widely-read book "Collaborative School Improvement," published by Harvard Education Press. Allison's commitment to education extends to her role as a board member for BootUp PD, an equity-focused nonprofit.
She holds a master's degree in Language and Literacy from Harvard University and a bachelor's degree from Anderson University.