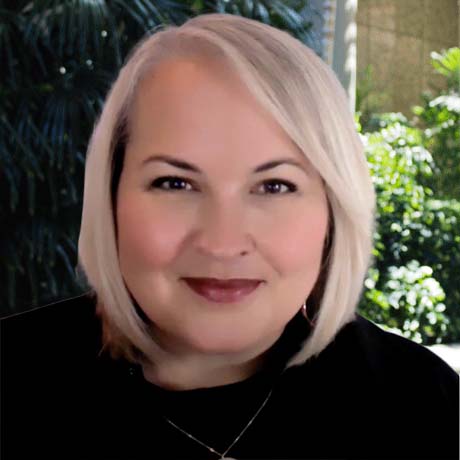 Janice Kohler
Vice President & Chief Academic Officer, Education Solutions
Janice boasts two decades of dedicated structured literacy training, coaching, and consultation across the nation. With a profound commitment to transforming student trajectories, she champions improved literacy outcomes for all children.
With 30 years in education, Janice is a renowned national speaker and trainer in literacy and dyslexia. She's a founding member of The Reading League South Carolina Chapter, certified as a Structured Literacy Dyslexia Interventionist by the Center for Effective Reading Instruction (CERI), an Orton-Gillingham Instructor and Practicum Supervisor, and LETRS certified in Units 1-8.
Formerly CAO at The Institute for Multi-Sensory Education (IMSE), Janice achieved IDA accreditation, designed literacy programs, and recruited master instructors. Over 20 years as a special education teacher, she garnered accolades including the Walter B. Horn Special Educator of the Year. Her academic journey encompasses honors in Special Education from Kent State University, a summa cum laude master's degree from Marygrove College, and ongoing doctoral pursuits focused on advancing literacy education.