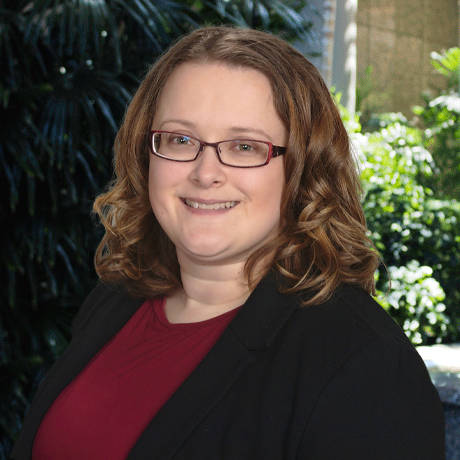 Sheena Horton, PMP
Director, Human Capital
Sheena provides strategic leadership and project management for multiple, concurrent Human Capital projects for  clients in higher education, PK-12, and state/local government. At MGT, she provides expertise on conducting classification and compensation studies, organizational reviews, program/performance evaluations, needs assessments, program/service realignments, policy development, best practices research, strategic planning, and business process analyses.
In addition to her work on human capital projects, she has also worked on projects to include student housing studies, facilities and education suitability assessments, student literacy and school safety program evaluations, and community engagement projects.
She holds a Master of Science degree from Florida State University's School of Criminology and Criminal Justice, and two Bachelor of Arts degrees from the University of North Carolina at Greensboro in Sociology with a Criminology concentration and in English.