MGT announces its new strategic partnership with Salary.com. This partnership will greatly enhance and improve the way MGT's Human Capital Group, as well as its other business lines within the municipal, state, federal, PK12, higher education, and international markets, provides services. MGT has 45+ years of public sector human capital experience and has completed more than 300 compensation, classification, and human capital studies across the country.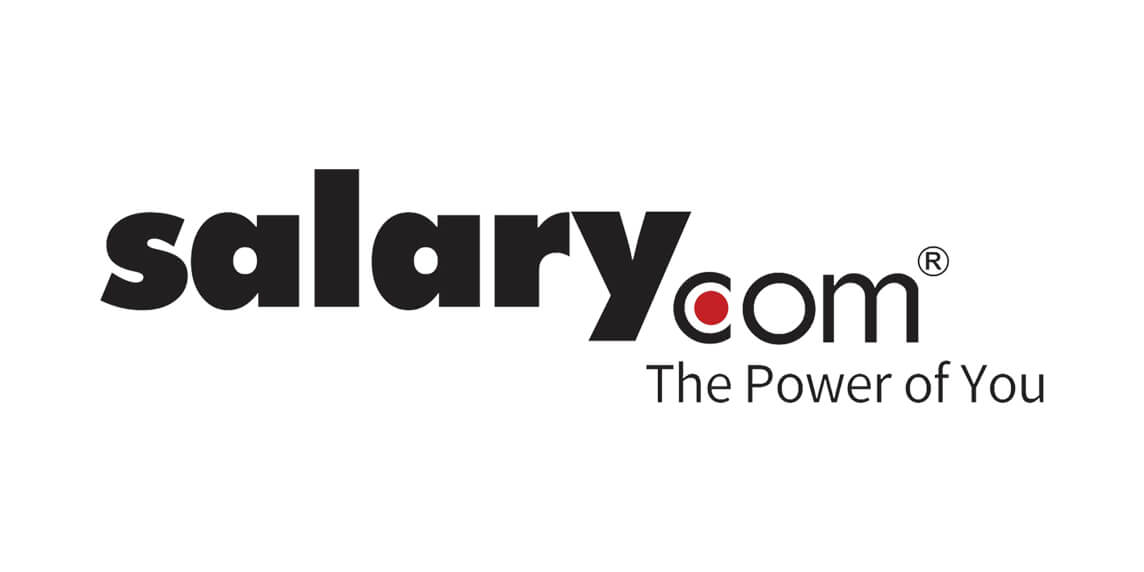 Although MGT has its own proprietary processes and tools to deliver these projects efficiently, this new partnership with Salary.com provides the team with access to the broadest HR-reported compensation data set in the market. According to Brandon Ledford, Vice President, Human Capital Group at MGT, "Salary.com will provide MGT access to the most accurate compensation data, which will enhance its already progressive projects but give public sector clients exposure to tools and experiences they haven't been able to access affordably prior."
Salary.com's CompAnalyst Market Data is updated monthly, providing compensation practitioners with critical, up-to-date pay information. They update their data  more frequently than traditional salary survey and government agency data. CompAnalyst Market Data will allow MGT's Human Capital experts to find recent data by position, industry, employee count, revenue, and zip code. "Leveraging solely HR-reported market pay data, CompAnalyst Market Data delivers unparalleled compensation accuracy not available via the free, employee-reported data sets available online to consumers," noted Kevin Plunkett, Vice President of Partnerships at Salary.com. "We are thrilled to be able to provide MGT's Human Capital experts with new data to inform their strategic decision-making and project work."
About MGT
MGT is a national public sector management firm that delivers diverse services to a wide range of groups across the U.S. and abroad. Our industry specialists partner with thousands of public agencies to provide trusted solutions that improve government performance and help communities thrive.  Simply put – We help clients drive positive results. Visit us at www.mgtconsulting.com or find us on social media.
About Salary.com
Salary.com is the leading SaaS provider of cloud-based compensation market data and analytics. Founded in 1999, the Company serves approximately 4,000 business-to-business customers worldwide with its market-leading CompAnalyst platform, designed to accelerate compensation workflows and improve efficiency. Through its Salary Wizard and consumer website, Salary.com delivers continually updated, reliable market pay data and career content to hundreds of thousands of consumers each year. The Company is committed to helping organizations drive company success by aligning compensation practices with recruiting, performance and development initiatives through easy-to-access data and meaningful insights.